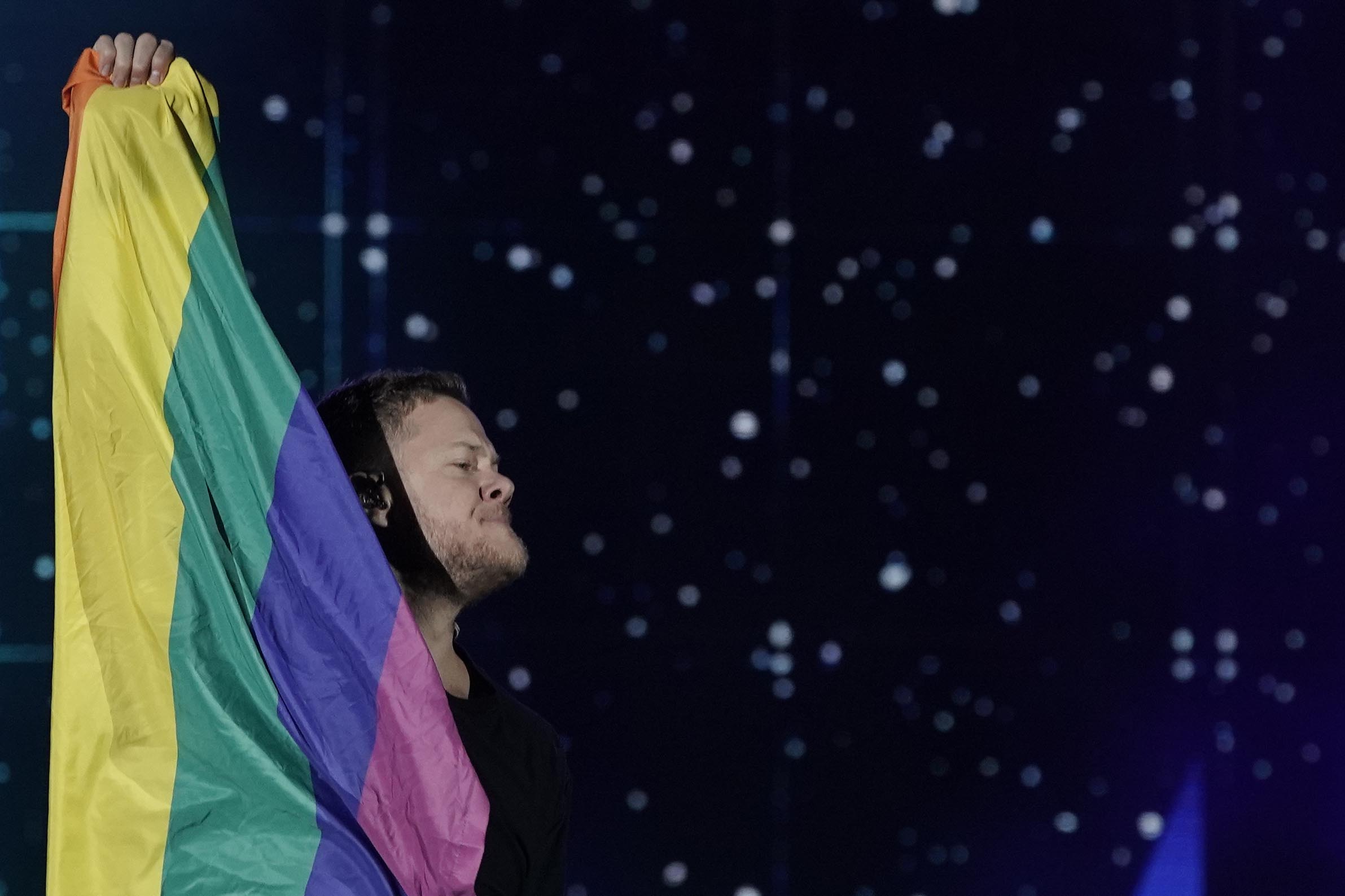 Later on Wednesday, the House Equality Caucus will hold an event on Capitol Hill with Reynolds and Carmen Carrera, a one-time contestant on RuPaul's Drag Race, to discuss gay conversion therapy policy.
Reynolds is straight and married to a woman. But he has said he took on LGBTQ issues in part because of the inherent conflicts with the Church of Jesus Christ of Latter-day Saints, which has a history of anti-gay stances and still opposes same-sex marriage.
"I have family and friends I grew up with who are LGBTQ and Mormon or religious," Reynolds told People Magazine in 2019. "I watched their constant struggle. They were told to change something about them that is unchangeable."
Since then, Reynolds has taken to global stages like the Billboard Music Awards to condemn policies like gay conversion therapy. He also organizes an annual concert, LoveLoud Festival, to raise money for local and national LGBTQ groups — which has won an endorsement from the Mormon Church.
Ally Mutnick contributed to this report.
Source: politico.com
See more here: news365.stream