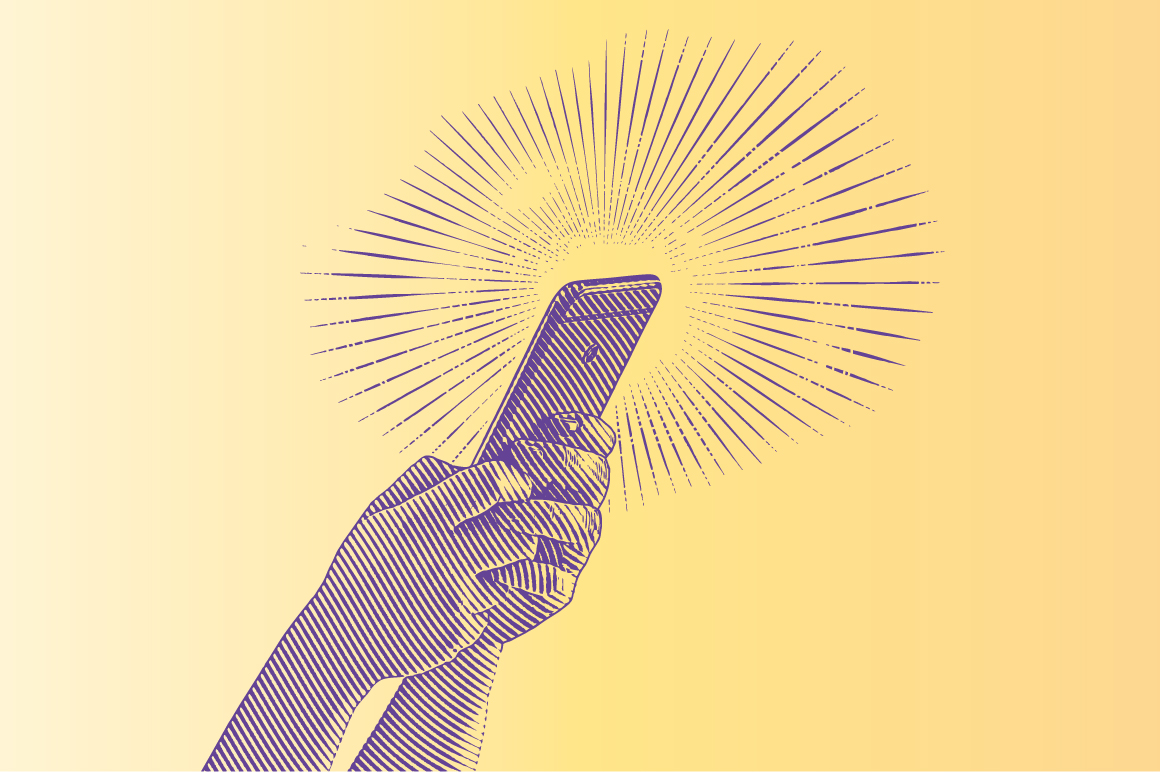 The hype extends to the street level. At T-Mobile stores, the company's nationwide 5G network is advertised on the front door, but would-be early adopters have limited choices. A store I popped into last month had only two 5G-compatible phones, a OnePlus 7T Pro 5G McLaren and the Samsung Galaxy Note10+ 5G, the latter of which was not yet running on the 5G network. (A speed test available through Google showed faster download speeds on the 4G device.) Verizon Wireless locations across the city have prominent displays showcasing a half-dozen 5G-compatible devices, though all of the ones I encountered were still running on the company's 4G LTE network.
It turns out just 4 percent of network connections in North America will tap into any level of 5G network this year, according to GSMA Intelligence, the research arm of a trade group representing global network providers, chipmakers and device manufacturers. That number is projected to climb as the network expands and new 5G-compatible devices come to market. In 2025, 5G will account for 51 percent of network connections in North America, GSMA Intelligence predicts.
The industry is confident it's at an inflection point. "That hype-versus-reality discussion has almost played out already," said Tim Hatt, head of research for GSMA Intelligence. "Now is the case of real commercial deployments and real people using it. I think 2020 will be a year of major rollouts in the U.S. and, indeed, adoption."
Again, there are caveats. It won't be economically feasible to build the highest-speed 5G network everywhere, certainly not in the near term. Densely populated areas such as major shopping centers, sports stadiums, university campuses and airports will come first. And much like past technological and telecommunications upgrades, exurban and, especially, rural communities will likely be the last to see the benefits.
My other encounter with high-speed 5G brought me face-to-face with Batman, or at least an augmented-reality version of him. While peering at a smartphone, the Caped Crusader appears crouched on the floor of AT&T's fifth-floor event space in an office building just blocks from Union Station. With the flick of a finger, a company engineer moves Batman about the room as the fictional Gotham City is superimposed on the windows behind him, replacing the late-morning view of New Jersey Avenue North West.
This superhero, because of the technology that powers him, is inhibited. If I were to leave the room or hop in the elevator, the high-frequency millimeter waves that allow him to appear so real and responsive on the smartphone screen would drop.
To better understand the technology behind 5G, Sambar at AT&T broke it down for me in culinary terms. Imagine 5G is a three-tiered cake, he said, calling on a popular metaphor within the industry. The lowest tier is the widest and can serve the most people, but it's not as fast or low on lag. Its crucial advantage, however, is its ability to transmit data over long distances. This low-band 5G is the nationwide service that AT&T and T-Mobile have unfurled already to have a claim on the territory.
As you move up the cake, each tier serves fewer people, but it's faster, with fewer delays. The middle tier, which consists of 5G running on something called mid-band spectrum, is faster and can still cover a reasonable distance. Sprint is the only major carrier currently using mid-band spectrum to provide 5G, currently in nine cities. Otherwise, mid-band spectrum is not yet widely used for 5G in the U.S., though the FCC's Republican chairman is proposing to make a new slice of it available to industry.
The highest tier, known in the industry as millimeter wave, is the most potent but travels very short distances and therefore serves the fewest people.
Source: politico.com
See more here: news365.stream
loading...
If you like what we are doing to inform you, you can support us here:
Thank you very much and God bless you and your family!