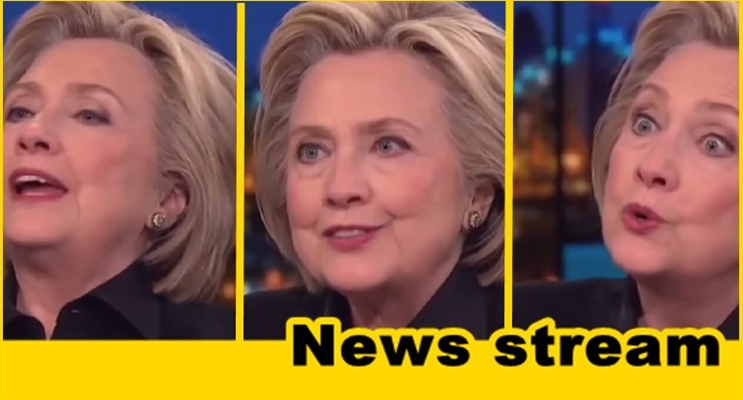 Would you pay $50k to have Dinner at Hillary Clinton's home?
For the few who answered "yes," you can now rush to book your tickets…for a limited time.
And if you can't afford $50k, Hillary also has "discounted" tickets at $35k and $15k (in limited quantity) according to Politico.
From Politico
HILLARY CLINTON is hosting a big-dollar fundraiser for the DNC at her D.C. mansion (just around the corner from VP Mike Pence's house).
The Oct. 16 event is billed as "Dinner and conversation at the home of Hillary Rodham Clinton." Tickets are available at $15,000, $35,000 and $50,000 levels. The invite
This article was written by the staff of TheConservativeOpinion.com 
By  Jon Heltzel
Source: theconservativeopinion
See more here: news365.stream
loading...
If you like what we are doing to inform you, you can support us here:
Thank you very much and God bless you and your family!