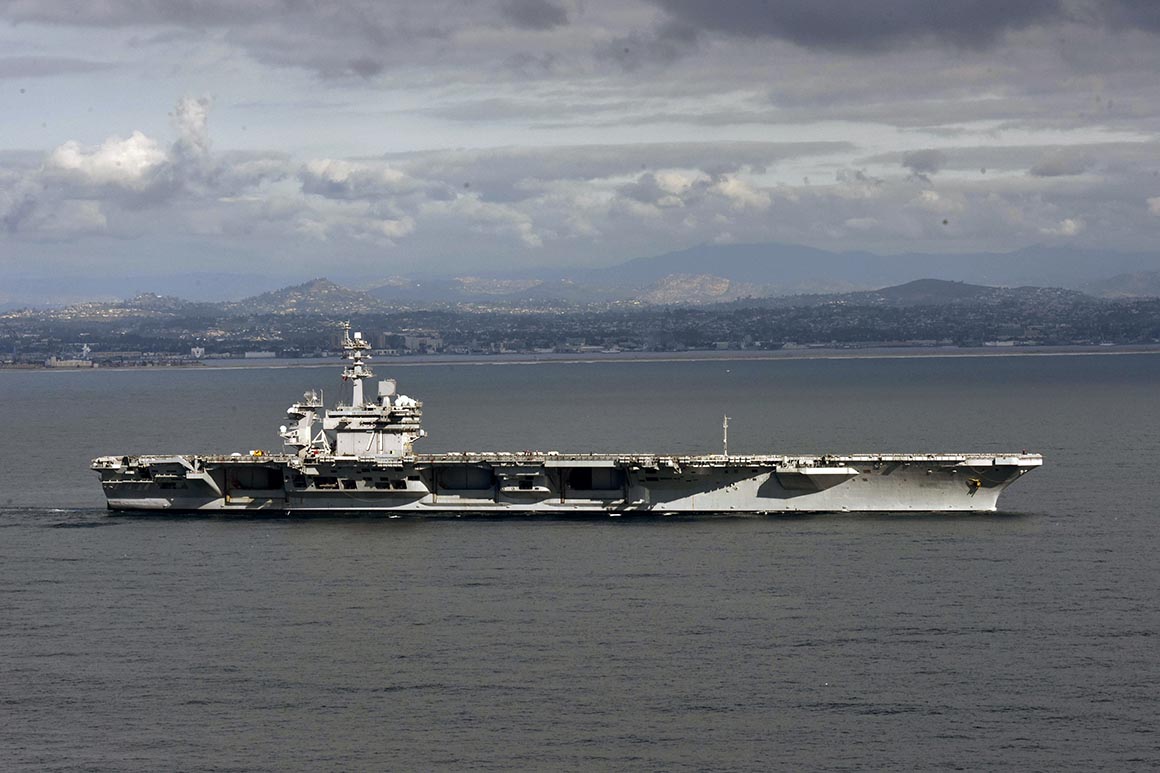 But Navy spokesperson Cmdr. Myers Vasquez said the sailors who do not meet the criteria to return to the ship and require additional time to recover will remain in isolation on Naval Base Guam, where they will continue to receive medical care. Once the sick sailors have recovered, the Navy will either fly the sailors back to the ship or back to their home station once the Roosevelt departs the area on mission, Vasquez said.
Sailors must be symptom-free for three days and have two consecutive negative tests, as well as complete a 14-day isolation period, in order to return to the ship.
"TR is committed to ensuring the full recovery of all Theodore Roosevelt Sailors," Vasquez said.
The sailors who remained ashore have now spent nearly 10 weeks either in isolation or quarantine on Guam. Most of them have been tested multiple times for Covid-19; one sailor has died.
Source: politico.com
See more here: news365.stream