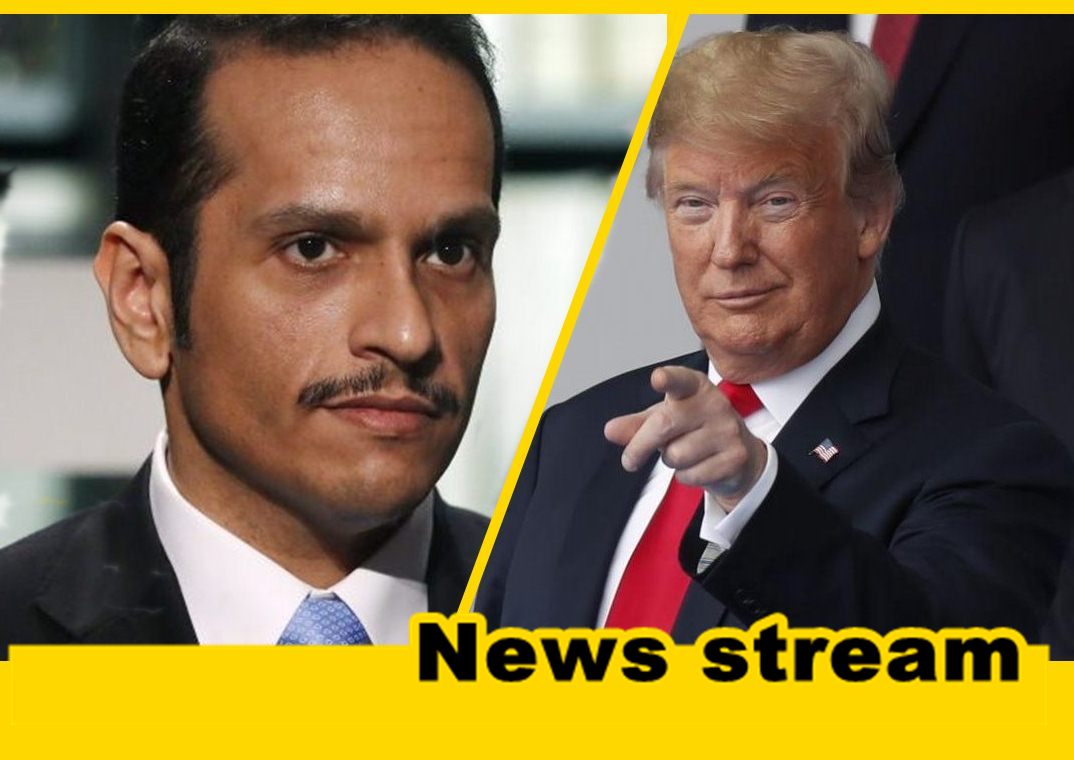 Qatar's Shi'h Tahim bin Hamad al-Tani, the government's Emir, will meet with US President Donald Trump in Washington on July 9, Reuters reported.
The occasion for the meeting is a discussion of the latest regional and international events.
The White House explains that in June the visit will be linked to economic and secure ties, as well as to the fight against terrorism.
Saudi Arabia, the United Arab Emirates, Bahrain, and Egypt have broken off their ties with Qatar in 2017 in one of the region's biggest diplomatic disputes for years.
They blame Doha in support of Islamist rebels and Iran, accusations she denies.
Diplomacy that leads to saving missiles and cartridges and carrying millions.
Do you approve Trump's policies?
See more here: news365.stream