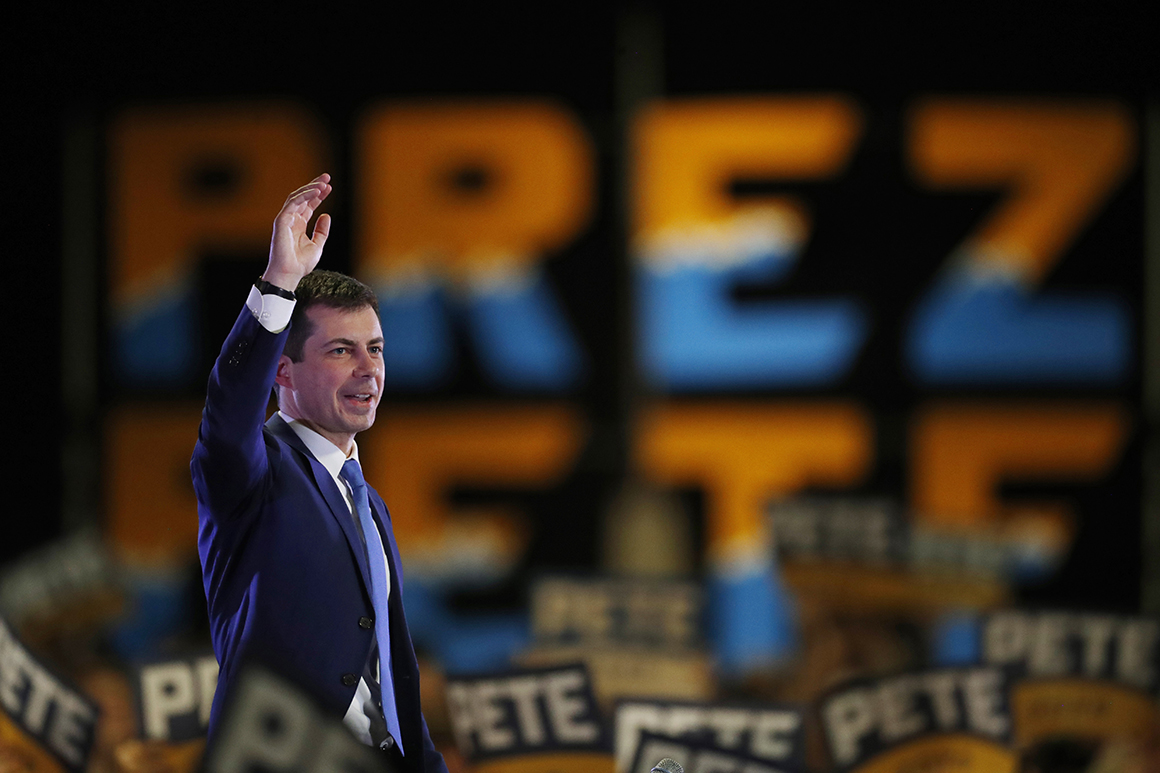 Buttigieg's campaign is not challenging Bernie Sanders' runaway win in the state. Instead, the Buttigieg camp is pointing to the battle further down the standings.
"Given how close the race is between second and third place, we ask that you take these steps before releasing any final data," Gaffney wrote.
As of Sunday morning, the state Democratic Party had reported results from roughly 60 percent of precincts. Sanders has a wide margin in the county delegate race, with 46 percent. Joe Biden is at 19.6 percent, while Buttigieg is at 15.3 percent. Elizabeth Warren is the last candidate in double-digits, sitting at 10.1 percent.
Molly Forgey, a spokesperson for the Nevada Democratic Party, told POLITICO on Sunday afternoon that the party has responded to the Buttigieg campaign.
"We are continuing to verify and to report results," Forgey said in a statement.
"We never indicated we would release a separate breakdown of early vote and in-person attendees by precinct and will not change our reporting process now. As laid out in our recount guidance, there is a formal method for requesting a challenge of results."
Source: politico.com
See more here: news365.stream
loading...
If you like what we are doing to inform you, you can support us here:
Thank you very much and God bless you and your family!